To unify, support and champion a thriving disability ecosystem
May Summit 2023
People with a disability and their carers are often seeking a better way to live as they are often isolated or overlooked because they are not in the mainstream of ordinary work, learning activities, pastimes or sports. So, what does living a good life in your local community look like for you and your carer family members and what is missing or what are the hurdles to be overcome for this to be achieved?
Is it the lack of choice of things to do or the inconsistency of access to or lack of functioning facilities and equipment, or is it the absence of good connections or connectors who know you and your circumstances? The Disability Assembly WA (DAWA) includes consumers, carers, constituents and community leaders across the state who are committed to raising the bar for our most vulnerable citizens in partnership with other like-minded organisations.
We are seeking solutions to the gap that still exists between the nature of expectations versus reality for many people with disability across our local communities. The WA Local Government Association (WALGA) is an important and influential stakeholder in this vision, with a shared objective to make positive and lasting changes for people with disability across WA through and with its members, which include every Local Government in WA. DAWA has therefore approached WALGA to participate in a 'Summit' with DAWA members and other significant stakeholders on Friday 12th May 2023.
This Summit is about 'Living a good life in my local community' and DAWA is keen to start a new and enduring collaboration with Local Governments and other community to help shape a better future and a better life for people with disability and their carers. WALGA recognises the work and creativity of its Local Governments across WA – large and small – in supporting people with a disability across all aspects of community life. WALGA also promotes the need to work closely with disability focused groups like DAWA and its Collective Voice approach to improve services and options for its local citizens living with disability and disadvantage and is keen to champion disability access achievements through its showcase event – the Most Accessible Communities WA (MACWA) awards program.
Other stakeholders in the summit include sports, arts, leisure and recreation focused organisations, retailers and entertainment providers, all of which have the potential to contribute to much more inclusive local communities. The DAWA "Living a good life in my Local Community" Summit is also about sharing the expectations and aspirations of people with a disability and their carers and understanding the barriers to a "good life" that they face on a day to-day basis. The experience and commitment of summit participants will be used to identify solutions that can achieve measurable change. All participants will have an opportunity to be heard and contributions will be elevated as necessary where the involvement of others is required. Importantly, the Summit will also question and explore the best ways to connect people with a disability – especially the most vulnerable and invisible people with disability – to opportunities and facilities that exist locally.
Come and join us!
DAWA Summit Working Group
(PDF Available)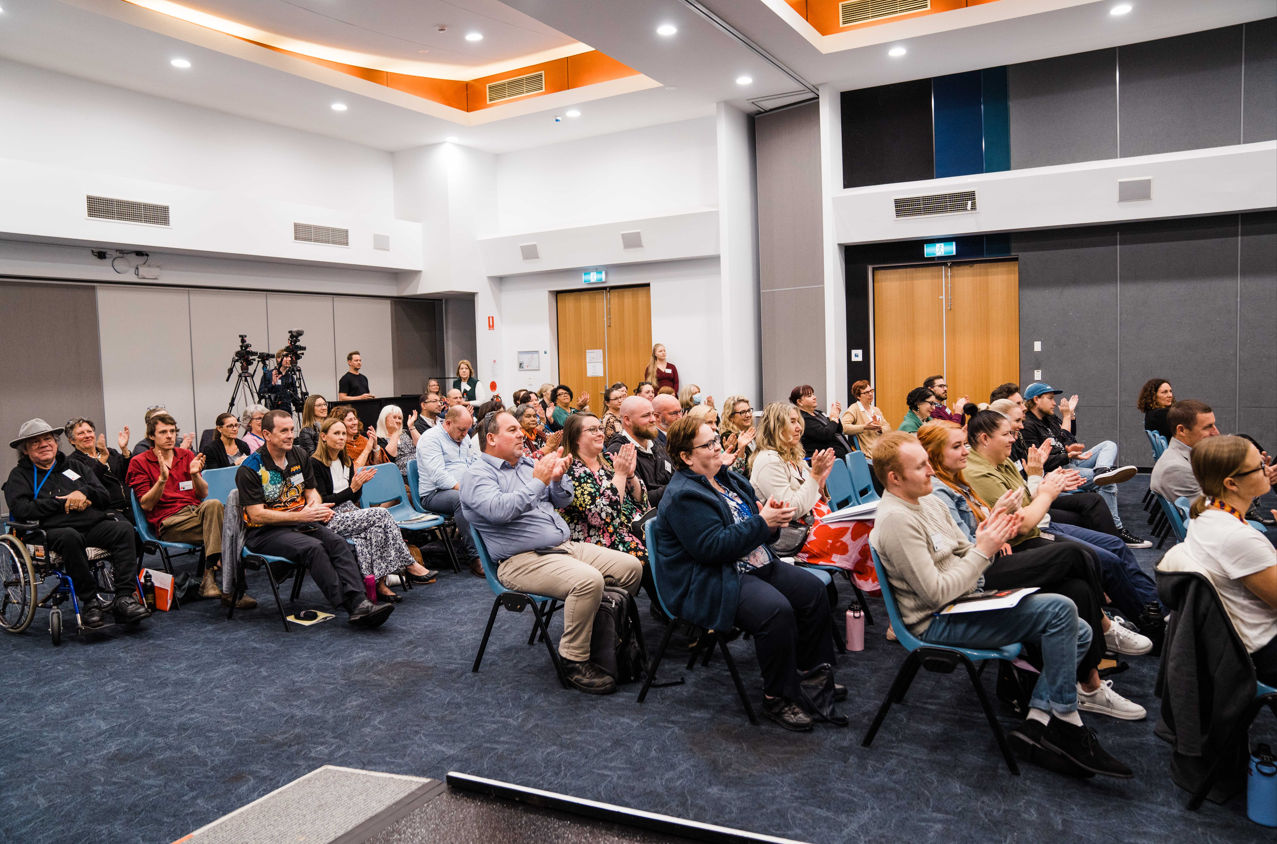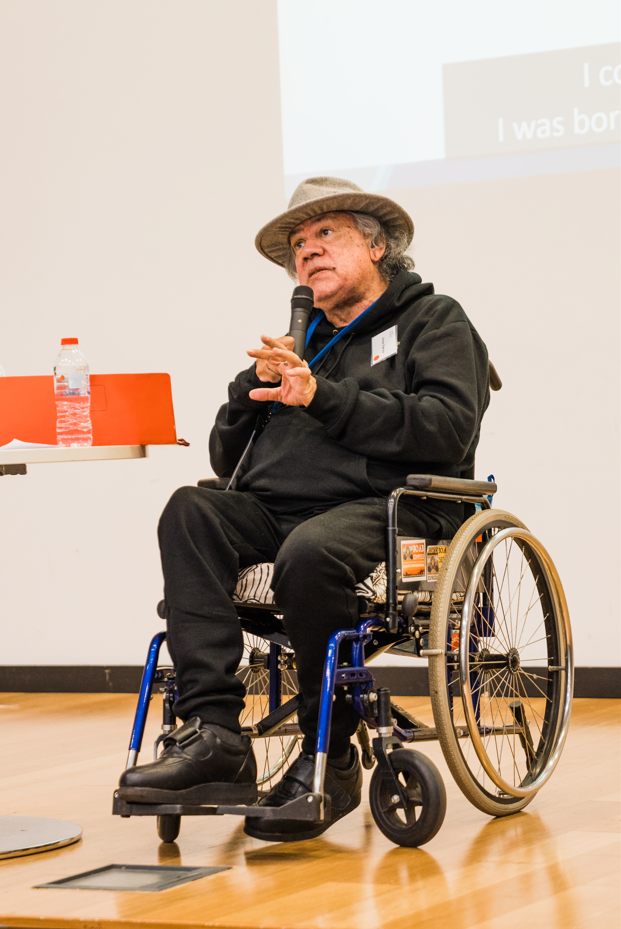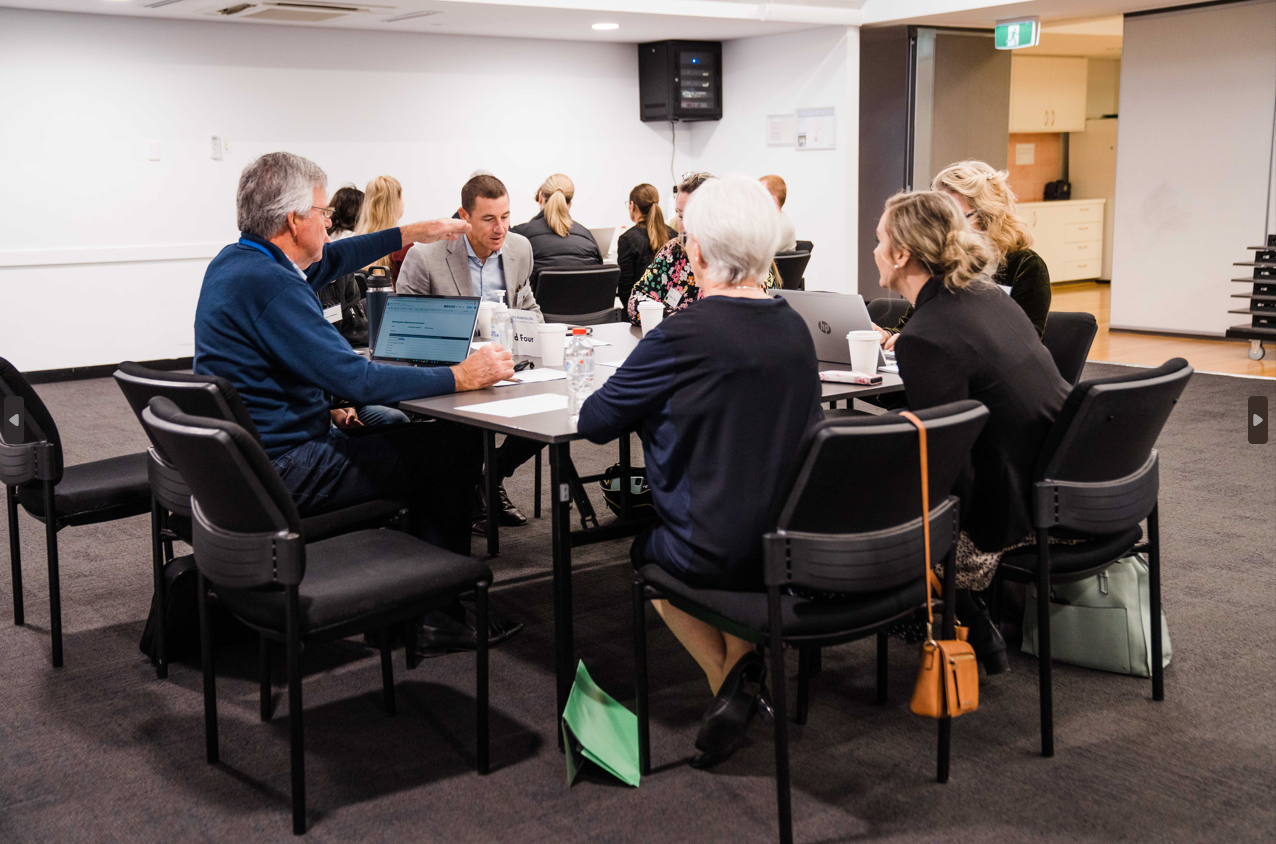 Subscribe for eNews

Sign up to our eNews to find out the latest news and notices about our upcoming summits.